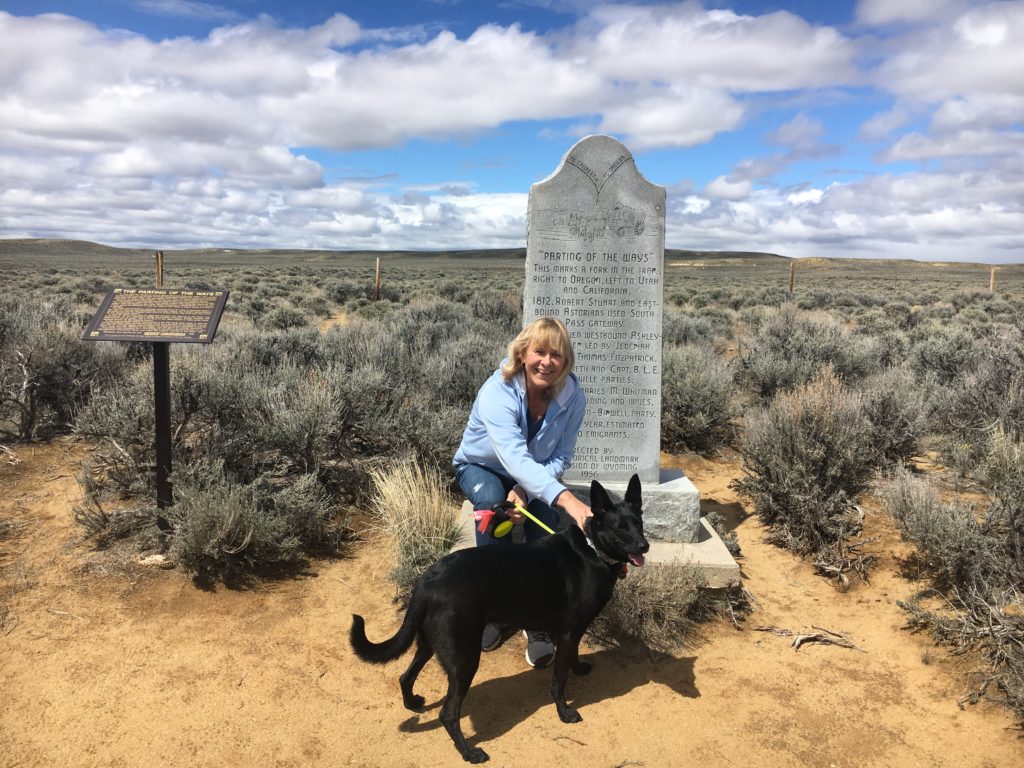 Our success wouldn't be possible without the work and commitment of our Steering Committee! These partners build the strategies that are leading to healthier communities across Southwest Michigan. Be Healthy Berrien uses a Collective Impact model – meaning that every one of our partners has committed to working together toward our Shared Vision and making changes in their organization to lead the way to healthier communities.
Spectrum Health-Lakeland has been a Be Healthy Berrien partner from the very beginning in 2010, as Lakeland HealthCare. Spectrum Health-Lakeland provides great leadership on the Be Healthy Berrien steering Committee, provides funding to support the initiative, and helps connect our work to the areas in our community that need more support. Terri Rushlow, Manager Community Health Centers at Spectrum Health-Lakeland, advises the Be Healthy Berrien Steering Committee on her organization's projects, connecting the dots between our work and building relationships with project partners.
Learn more about the Be Healthy Berrien Team and how we are working together to build a healthier Southwest Michigan at www.behealthyberrien.org.