BE HEALTHY BERRIEN
Working to build healthier places to live, work, learn, and play in Southwest Michigan.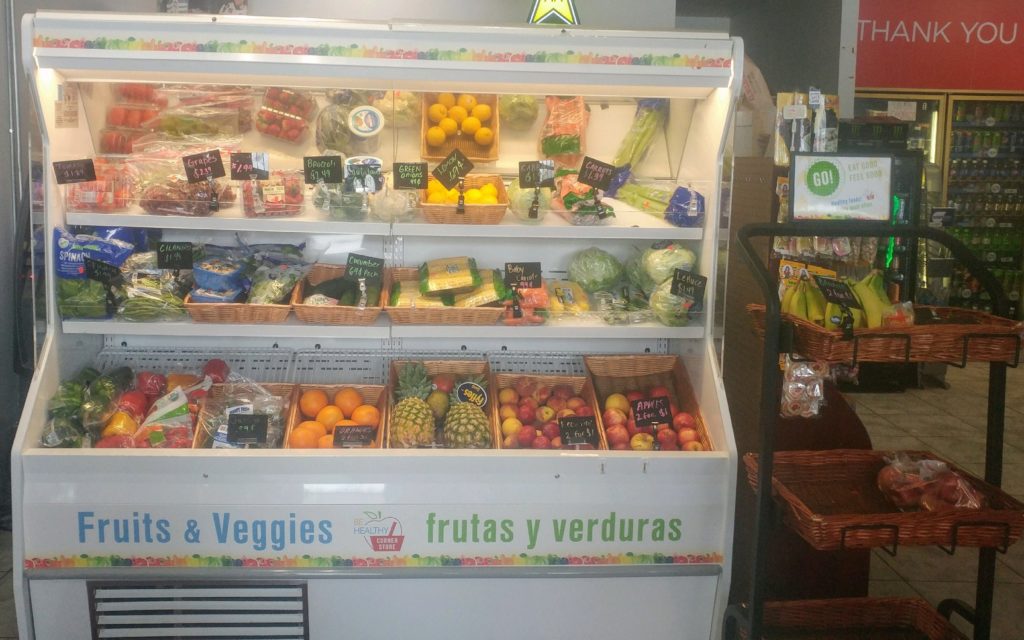 Be Healthy Corner Stores are smaller, neighborhood convenience stores where fresh fruits and vegetables and other healthy food options are available. The goal of the Be Healthy Corner Store project is to connect local stores to local produce vendors and bring healthier, fresh food options to neighborhoods that often have limited fresh options.
Many convenience stores struggle to find distributors willing to deliver small quantities of fresh produce. Be Healthy Berrien is working with Kalamazoo's ValleyHUB and local growers to fill this need.
This project is made possible by the YMCA of Greater Grand Rapids and United Way of Southwest Michigan.
---
Locations
Visit, shop, and support these local stores: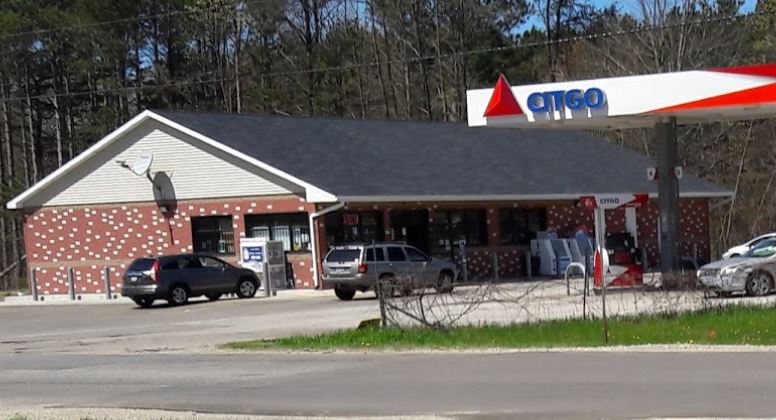 Covert Citgo
131884 M140 Hwy, Covert, MI 49043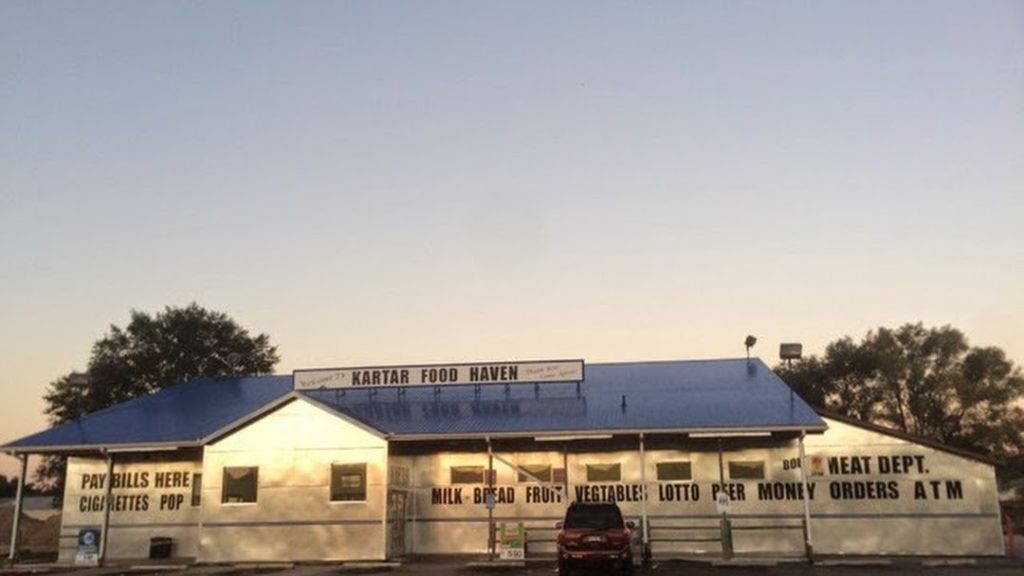 Kartar Foods
1140 Pipestone Rd, Benton Harbor, MI 49022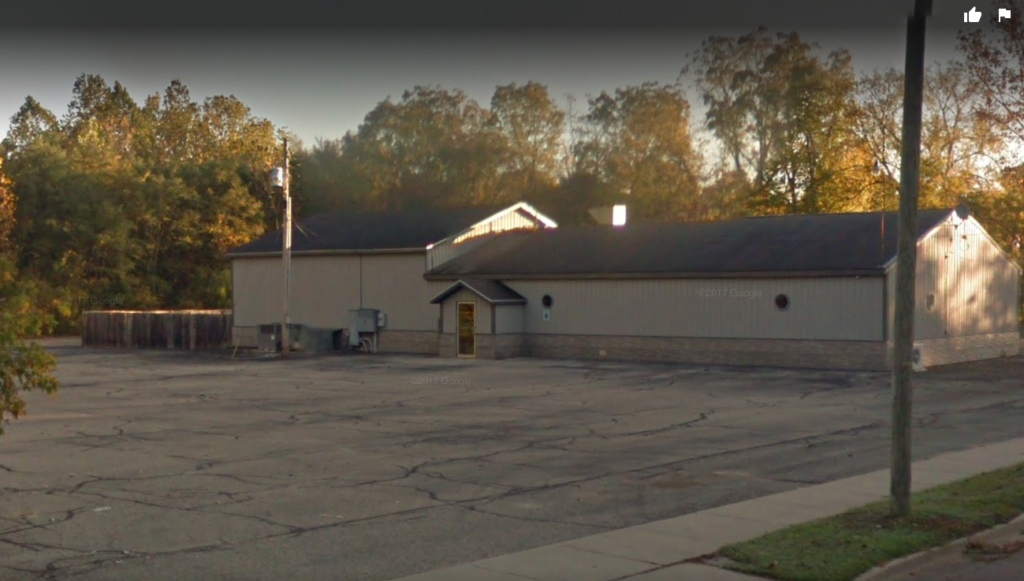 B&B Discount Grocery
337 E St Joseph St, Watervliet, MI 49098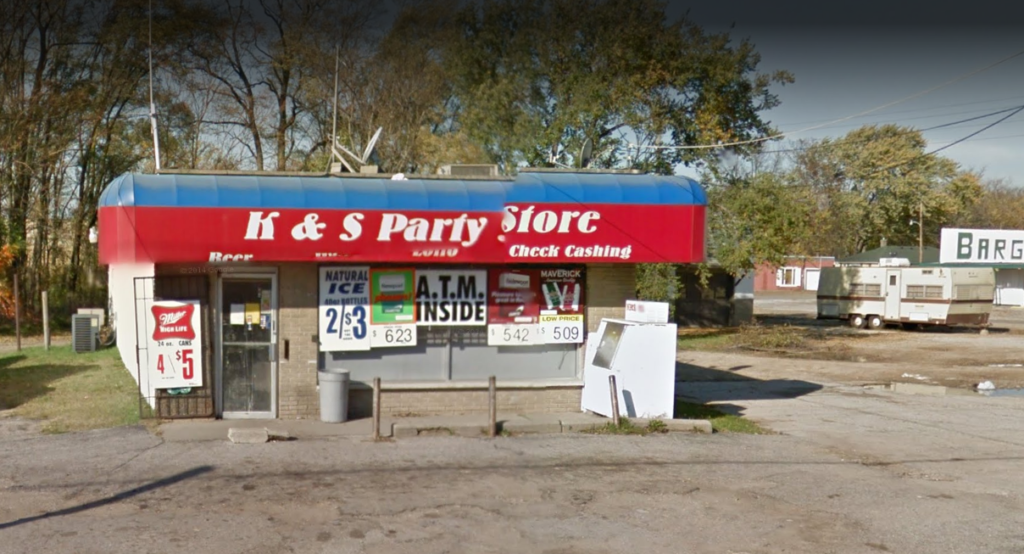 K&S Party Store
868 N Euclid Ave, Benton Harbor, MI 49022
Transformations are in process at:
More to come soon!
---
If you would like to transform your neighborhood convenience store into a Be Healthy Corner Store, contact us. For media inquiries contact 269-982-4063.
Be Healthy Berrien is participating in a learning collaborative with YMCA of Greater Grand Rapids, LiveWell Colorado, and Food Trust Philadelphia in a peer-to-peer exchange to explore new ways to develop networks and support local healthy corner stores.