BE HEALTHY BERRIEN
Working to build healthier places to live, work, learn, and play in Southwest Michigan.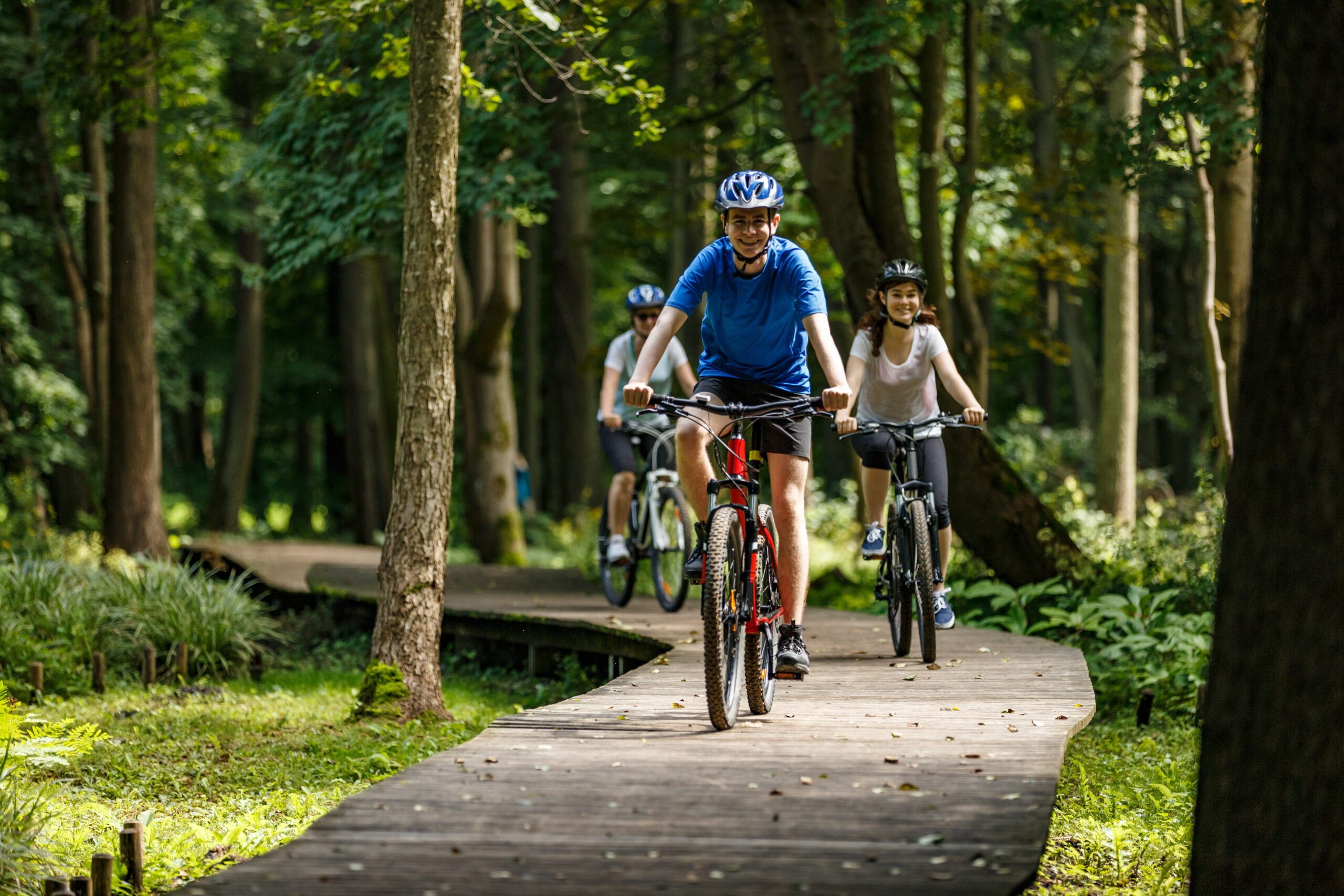 The Napier Avenue Pedestrian & Bicycle Plan is a community-driven plan to transform Napier Avenue into a more pedestrian- and bicycle-friendly corridor.
The Napier Avenue corridor is an important east-west transportation route in the Benton Harbor – St. Joseph region, providing connectivity from the I-94 expressway into the core cities, providing access to major shopping and medical destinations, and serving a number of neighborhoods and local businesses. While it may function well for vehicular travel, it is not a "complete street" that comfortably and safety accommodates all users.
The Southwest Michigan Planning Commission (SWMPC) initiated the Napier Avenue Pedestrian & Bicycle Plan in the Winter of 2017 to improve safety and pedestrian and bicycle networks along the corridor. SWMPC is the Metropolitan Planning Organization (MPO) for the Benton Harbor – St. Joseph Urbanized Area, and its purpose is to coordinate transportation planning and fund transportation projects for the region. The Napier Avenue Pedestrian & Bicycle Plan is an effort to enhance pedestrian and bicycle facilities along the Napier Avenue corridor and is intended to meet the following goals:
Address the gap in the pedestrian and bike network.
Promote safety for all users (pedestrians, bicyclists, and motorists).
Create a Napier Avenue that better fulfills its role as a regional connector.
---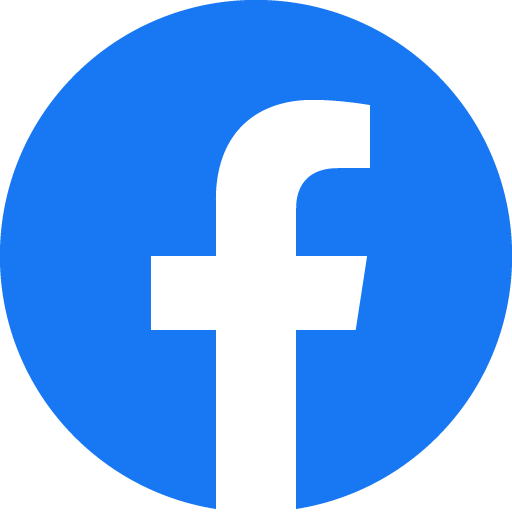 Follow us on Facebook to get updated information about improvements along Napier Avenue!