BE HEALTHY BERRIEN
Working to build healthier places to live, work, learn, and play in Southwest Michigan.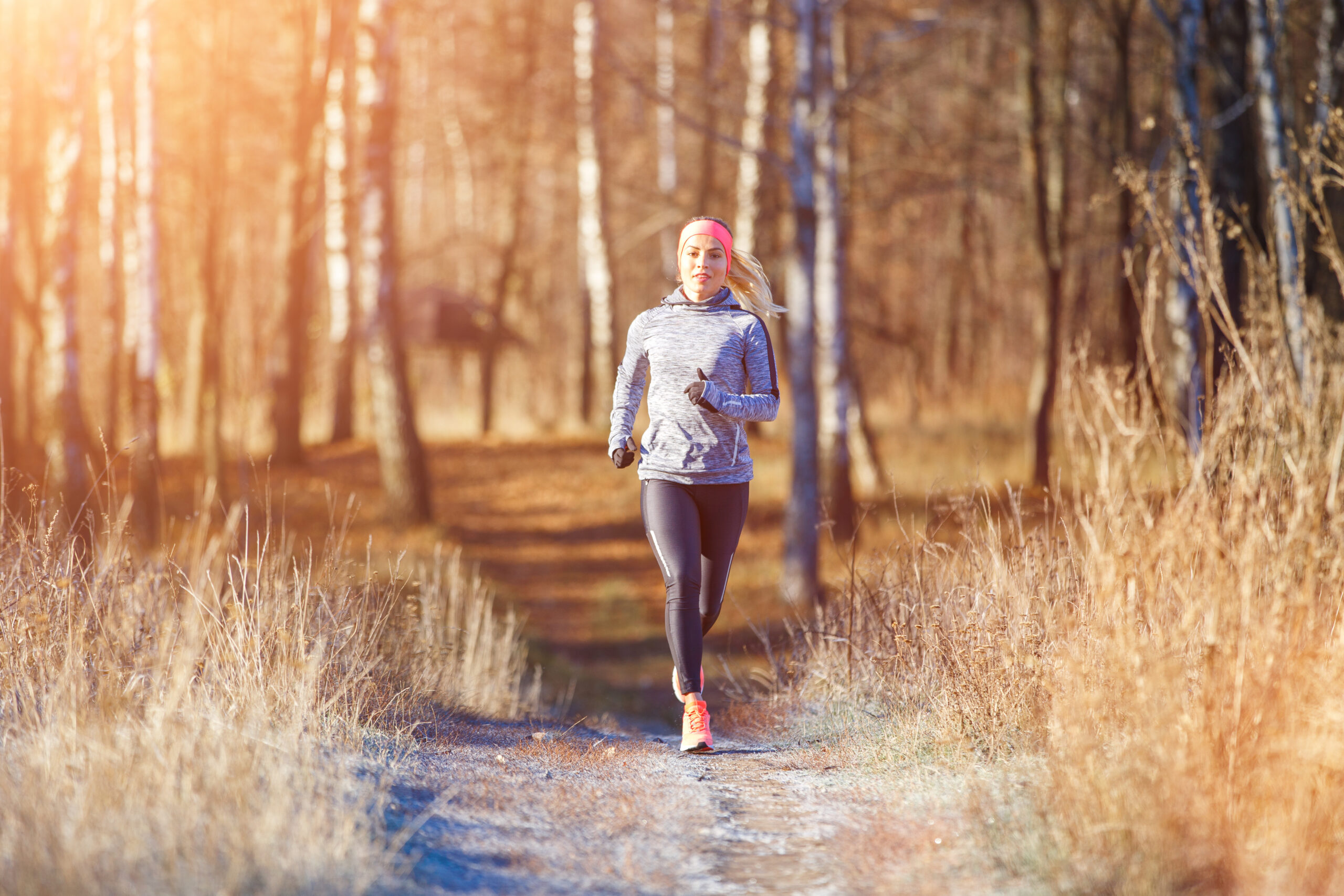 Indiana-Michigan River Valley Trail
The Indiana-Michigan River Valley Trail partners are working to create a 17-mile trail connecting Niles, MI to Mishawaka, IN. The trail is used by commuters, students, families and tourists. The trail connects people to:
4 universities and several schools
4 downtowns (Niles, Roseland, South Bend and Mishawaka)
16 parks and 2 YMCAs
5 hospitals or major medical facilities
Several historical and cultural attractions
Businesses offering eating, lodging and shopping
The final 2.2-mile gap in the trail has been completed Niles Township!
Get the most up-to-date information by Liking The Friends of the IN MI River Valley Trail on Facebook. www.Facebook.com/FriendsoftheIMRVTrail
Visit https://www.swmpc.org/inmitrail.asp for trail maps and other information
Indiana-Michigan River Valley Trail Expansion to Berrien Springs
We are working with the Southwest Michigan Planning Commission to extend the Indiana-Michigan River Valley Trail from the City of Niles to the Village of Berrien Springs. This nine-mile route would connect 1 additional university (Andrews University), 1 downtown, 1 park, and several historical attractions to the network. See the current proposed route here.
Two Community Open House events have been held to seek the community's opinion on the proposed trail. Reports from these events can be found in the following links
Community Engagement Report 1
Community Engagement Report 2
Expansion Project Partners
Brain Bailey
Bryan Bixby
Deb Conley
Jill Delucia
Larry Dow
Kyle Gunderson
Marcy Hamilton
Pete Jank
Kris Martin
Milton Richter
Brain Sanada
Derek Sever
John Sexton
Kevin Stack
Sanya Vitale
City of Niles Historical Bike Tour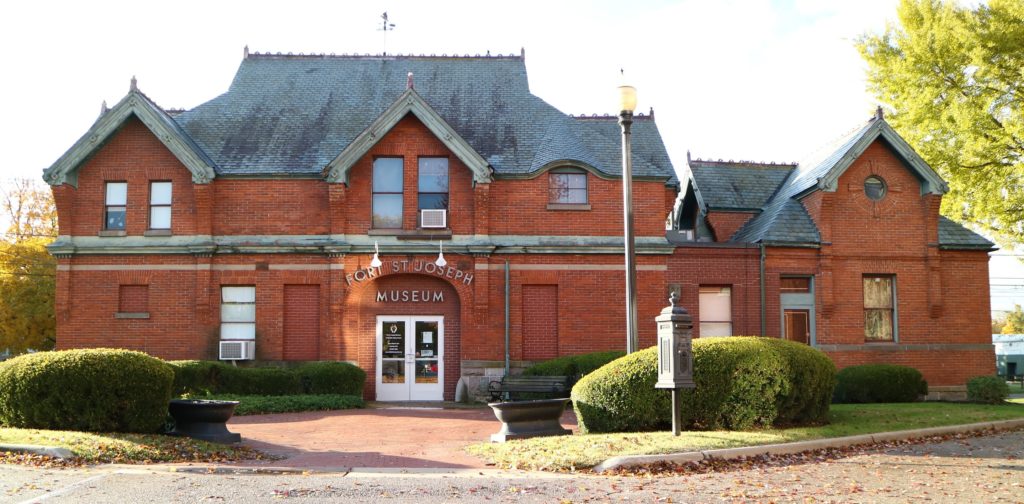 The Niles Historical Bike Tour is a future bicycle path currently being routed around the city of Niles. The project is a collaboration between the Berrien County Health Department, Be Healthy Berrien, the Niles History Center, and the city of Niles with the goal of increasing physical activity and providing a fun, new pastime for residents. The route will includes 17 historical stops across 13 miles, and will start and stop at Plym Park. At each historical landmark, information and facts will be provided to cyclists about the rich history of Niles. The route will be finalized in early 2020. Continue to follow the progress and look for project updates on the Berrien County Health Department and Be Healthy Berrien websites.

Check out the current map of the Niles Historical Bike Tour here
---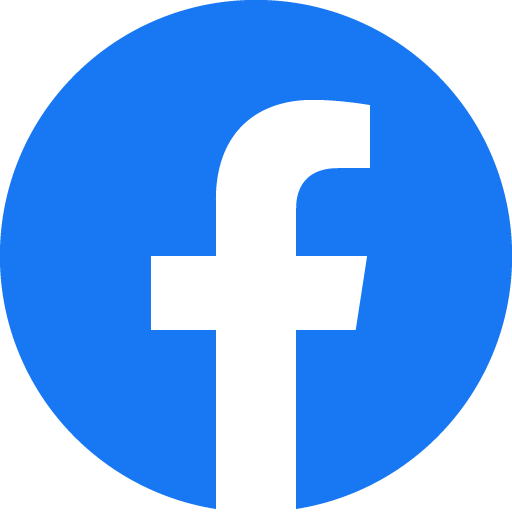 Follow us on Facebook to stay updated on the latest trails news!