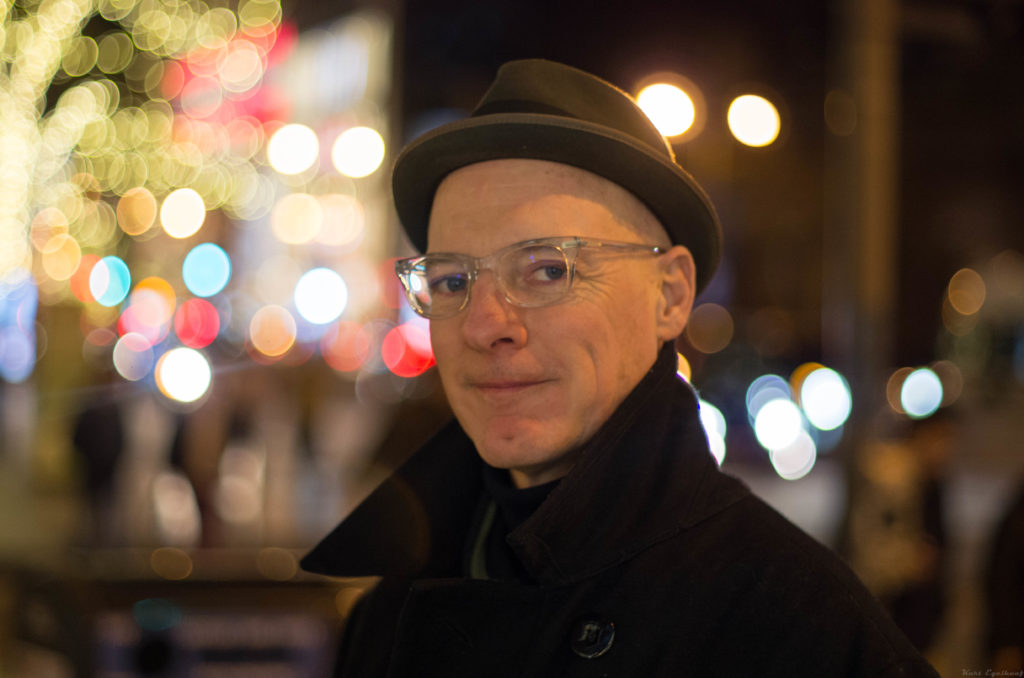 Southwest Michigan Planning Commission (SWMPC) is transforming how community planning intersects with health.  Through their commitment to the Be Healthy Berrien partnership, SWMPC has built a connection between those who work to improve health in our community with those who plan how our community is built.  The built environment includes all of the physical parts of where we live and work (e.g., homes, buildings, streets, open spaces, and infrastructure). The built environment influences a person's level of physical activity. For example, inaccessible or nonexistent sidewalks and bicycle or walking paths contribute to sedentary habits. These habits lead to poor health outcomes such as obesity.
John Egelhaaf, Executive Director at SWMPC has served on the Be Healthy Berrien Steering Committee for nearly 10 years, providing expertise in the relationship between the built environment and health outcomes.   John has incorporated Be Healthy Berrien's shared vision into Southwest Michigan Planning Commission's work by leading key projects, providing expert staff advisors, and teaming up on grant applications.
Learn more about the Be Healthy Berrien Team and how we are working together to build a healthier Southwest Michigan at https://behealthyberrien.org/meet-the-team/.