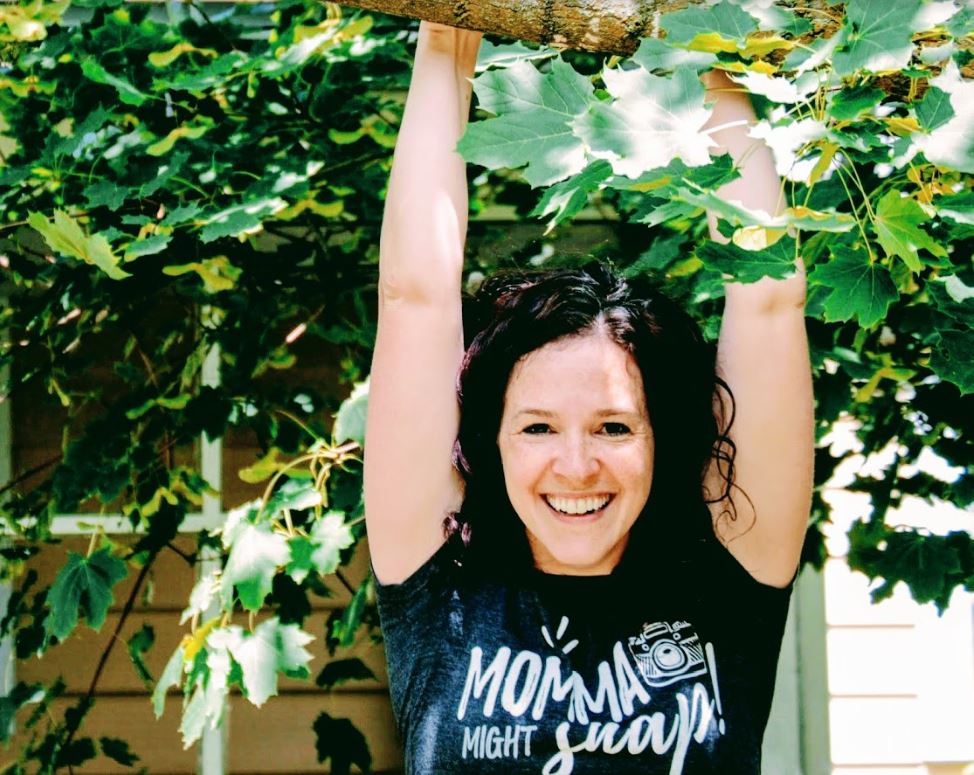 When it comes to serving the residents of Berrien County by preventing disease, protecting health, and promoting an optimal quality of life for all, Berrien County Health Department is a true leader.  Through its partnership in Be Healthy Berrien, Berrien County Health Department is truly living out their vision of a community with collaborative partnerships working together to improve health outcomes and promote health equity. Be Healthy Berrien's success wouldn't be possible without the support of our areas leading health-improvement organization.
Nicki Britten, Health Officer at Berrien County Health Department, provides knowledge and skills that are crucial to help us understand the health challenges our community is facing, work with communities to create solutions to these challenges, and connect our work to the county's larger public health picture. Connecting Be Healthy Berrien's shared vision with the Health Department's internal strategies has been key in helping to secure funding, and make the structural changes needed to lead the way to building a healthier community.
Learn more about the Be Healthy Berrien Team and how we are working together to build a healthier Southwest Michigan at www.behealthyberrien.org.